Well today was a buttfarb day, as is every sunday in which I argue with my loving mother.
ANYWHO, I've been poking at another BApie member, Sean K, or whatever he wishes to call himself, to finally update here as well.  He has an interesting life.  He is also quite the uterus.  Whenever he updates, be sure to give him a HUZZAH!
I've been looking at a buncha japanese magazines [because I am a fashion lover] and they have boxes like these on a lot of their ads.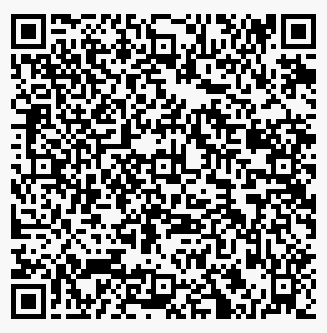 "
Imagine a concert promo poster with a printed code that when photographed by a standard camera phone displays a menu of options: listen to this band, purchase tickets for their next show, or take me to their website. Select the option you want and presto, your mobile phone does the rest. Pretty powerful stuff from a marketer's perspective … but can all this be done with a barcode?

Two-dimensional data matrix bar codes have been around for quite some time. The basic data matrix code consists of a series of black and white squares arranged in either a square or rectangular pattern. 
Unlike regular barcodes, which read in a single direction only, QR codes encode data in two dimensions and allow information to be decoded at a much higher speed. The codes are very resilient--even if partially damaged, the data can still be extracted from the bar code.

The best-known 2D matrix code is QR Code. It was created by the Japanese corporation, Denso-Wave, in 1994. The "QR" stands for quick response, as the creator intended the code to allow its contents to be decoded at a high speed. With the capacity to hold 2,953 binary bytes, a QR Code can contain an impressive 7,089 numeric characters or 4,296 alphanumeric characters.

When compared to the matrix code that the United Parcel Service (UPS) created to help with logistics identification, the QR Code has a much greater capacity in about the same physical size. The UPS code holds just 138 numeric characters or 93 alphanumeric characters.
"
I finally understood, and because of this, I WANTED A QR CODE READER!  So, I was in search of one for hours.  I found a few, such as the Jaxo reader, the QuickMark reader, and the Kaywa reader, but none worked.  So I tried the UpCode Reader and the NeoReader.  Both told me that the camera didn't work with the Java app.  
Oh well...  I expected too much of you, Samsung phone...  
Dx
~Chotpy~